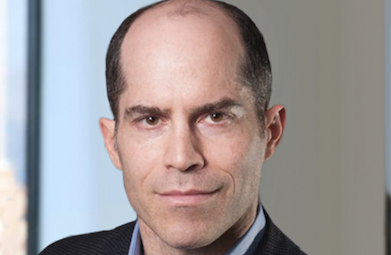 David Teten is a Managing Partner at HOF Capital. He was previously a Partner for 6 years with ff Venture Capital, one of the best performing seed- and early-stage venture capital firms in the U.S.
David is Founder and Chairman Emeritus of Harvard Business School Alumni Angels of Greater New York, the largest angel group on the East Coast. David has advised clients such as Goldman Sachs Special Situations Group, Icahn Enterprises, LLR Partners ($1.4bn fund), Birch Hill Equity Partners (C$2bn fund), and other institutional investors. He has particular interest in fintech, technology-enabled services, analytics, artificial intelligence, sales/recruiting technology, and SaaS.
He earlier was a serial fintech entrepreneur with two exits; an investment banker with Bear Stearns; and a strategy consultant with Mars & Co. David holds a Harvard MBA (Second Year Honors) and Yale BA (Distinction in the Major). He writes periodically at teten.com. David speaks functional Hebrew and French.