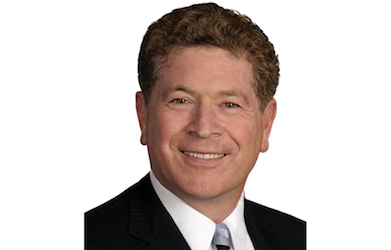 David Preiser is Co-President of Houlihan Lokey and is a member of the firm's Operating Committee and Office of the Executives. Among his duties, he serves as Chairman of Houlihan Lokey (Europe), with a primary focus on continuing the successful growth of the firm's European businesses. With offices in London, Paris, and Frankfurt, the firm is a substantial participant in some of the largest and most significant financial transactions in Europe. Mr. Preiser is also active in promoting the growth of the firm's businesses in Asia and the Middle East.
Mr. Preiser plays a major role in the firm's financial restructuring activities in the United States. In the course of his more than two decades at Houlihan Lokey, Mr. Preiser has led many major transactions involving financially distressed companies, both in bankruptcy and in out-of-court situations, many of which have involved the sale or purchase of distressed assets. In addition, Mr. Preiser is a member of the Board of Directors of Houlihan Lokey, serves on the investment committee, and has served as managing member of various Houlihan Lokey direct investment vehicles involving a variety of debt and equity instruments.
Mr. Preiser earned a B.A. in Economics and graduated magna cum laude from the University of Virginia. He earned a J.D. with honors from Columbia University, where he also served as an Editor of the Columbia Law Review and was named a Harlan Fisk Stone Scholar. Mr. Preiser currently sits on the board of directors of NVR, Inc., as well as the boards of certain Houlihan Lokey-controlled companies.