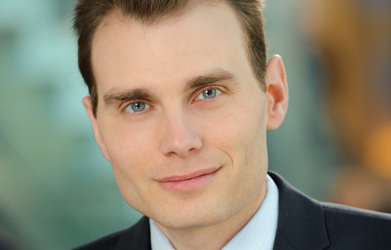 Head of Companies & Markets
Bloomberg
David Tamburelli is the global head of Bloomberg's Companies and Markets product team. In this role he is responsible for bringing together fundamental datasets across the entire capital structure and building market monitoring tools. In addition, he also oversees the development of Emerging Markets related products for the Bloomberg Professional service— the data, news and analytics platform used by more than 315,000 leading business and financial professionals globally.
Mr. Tamburelli has held several key senior management positions since he joined Bloomberg in 1998 including: the global head of the company's analytical support desk and application specialist sales force, as well as the head of North American foreign exchange sales. Prior to his current position he was the global head of Bloomberg's buy-side Equity business and led development of platforms for portfolio and risk analytics (PORT), Investor Relations, Private Equity and Bloomberg's Index business.
Mr. Tamburelli has a bachelor's of science degree in business from Babson College, where he graduated Summa Cum Laude.
Profile as of 4/2/15