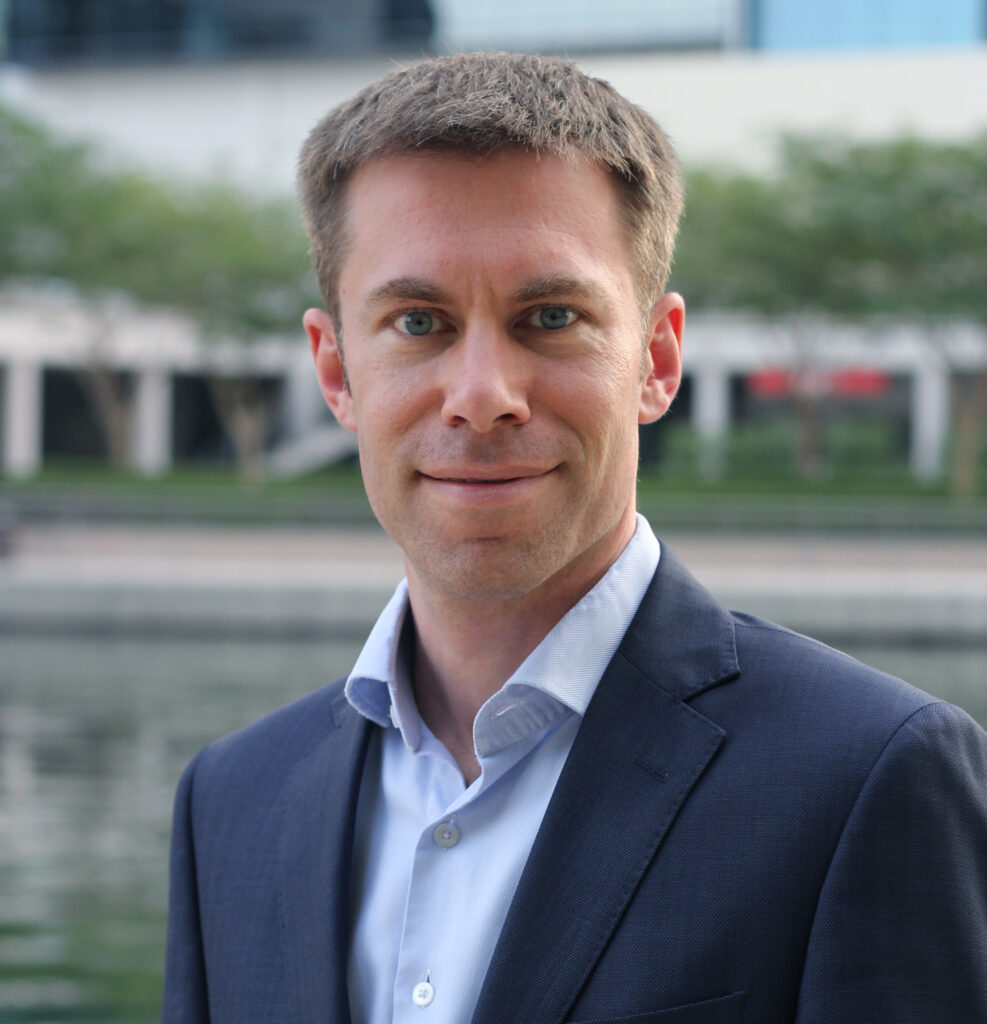 Founder & CEO, Enerwhere
As the CEO of Enerwhere, Daniel Zywietz, is building the world's first distributed utility, providing reliable energy services to customers across the construction, oil & gas, mining and hospitality industries using modular, transportable solar-hybrid mini-grids.
 
Daniel has more than 15 years of experience in management consulting, banking and entrepreneurship in Europe and the Middle East, with a focus on renewable energy, energy efficiency and sustainability topics.
 
Prior to founding Enerwhere, Daniel held roles at led Ambata Capital's Middle East operations, and was a member of Booz & Company's Low Carbon & Sustainability group in the Middle East and A.T. Kearney's Utility practice in Europe.
 
Aiming to promote the growth of the clean energy industry in the Middle East, Daniel is a regular public speaker on renewable energy topics.
 
Daniel holds a master's degree in International Business from Maastricht University and is the co-author of several studies on the potential for renewable energy in Europe and the Middle East.