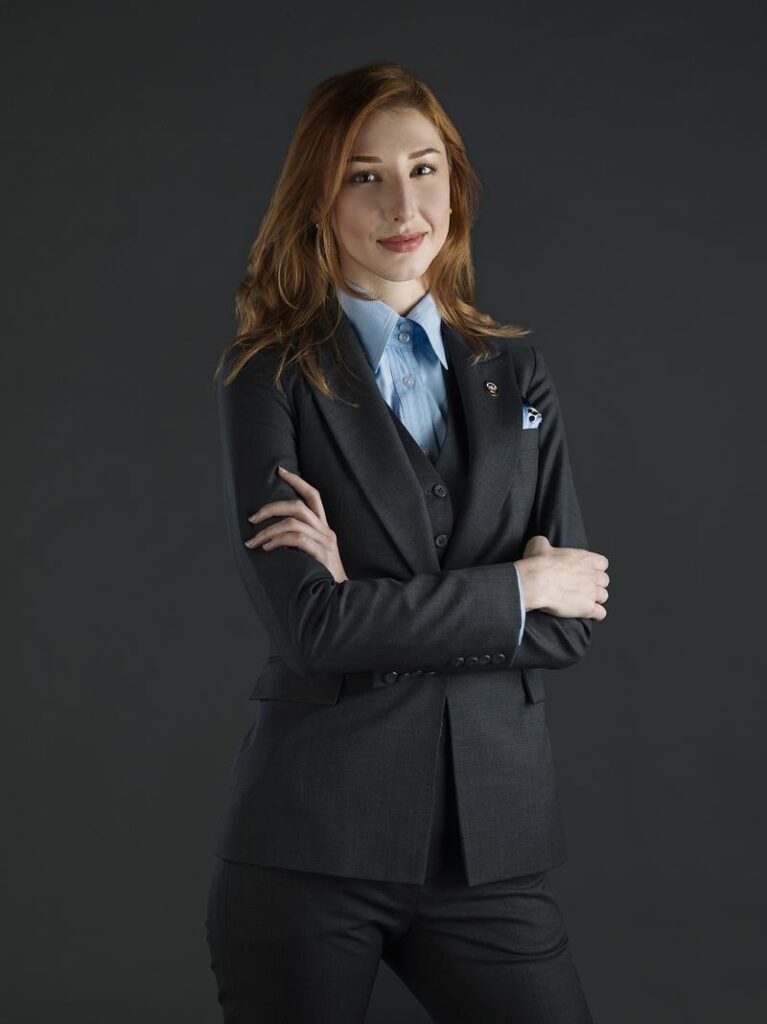 Financial Services and ICT Sector Lead – FDI Department
Abu Dhabi Investment Office
Carmen James is the Financial Services and ICT Sector Lead at the Abu Dhabi Investment Office (ADIO).
Carmen has been with ADIO since its early days and joined as one of the early members of the Investments team. Her team has been responsible for origination and analysis of innovative companies in the Financial Services and ICT sectors. She has been the ongoing relationship manager for signed deals to ensure investors' smooth transition to Abu Dhabi. One of the biggest achievements of Carmen's team has been the establishment of Anghami's global HQ in Abu Dhabi, prior to its listing on Nasdaq as the Arab world's first tech company.
Prior to joining ADIO, Carmen has spent several years in the UAE as a specialist in strategy, advisory and investments. She has worked closely both with the private and the public sector on end-to-end deals and relationship management.
As an analyst for a boutique fund research and advisory company she has been involved with strategic research, market entry, debt and equity financing for funds and companies from around the world.
Carmen has built her work portfolio for over ten years in financial research and communications across her native Australia and the Middle East.
She holds a Bachelor of Commerce and Economics with minors in Finance and Business Law from the Sydney University of Technology. Proficient in French and English, Carmen obtained a diploma in Advanced French Literature from the Paris-Sorbonne University Paris IV in 2008.