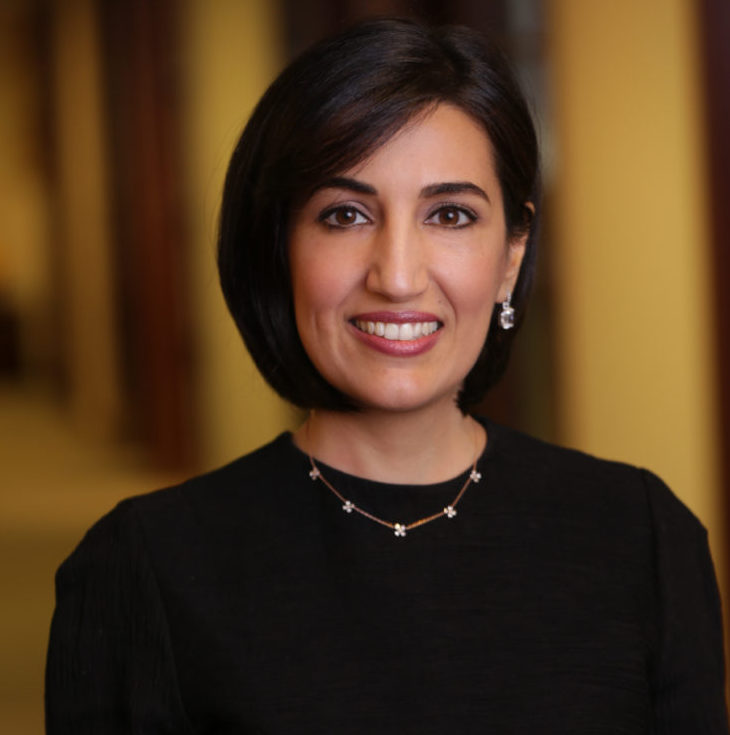 Director
Wafra Inc.
Thana Al-Mufarrej is a Director at Wafra Inc., responsible for capital raising and establishing and developing partner relationships. Ms. Al-Mufarrej joined Wafra Inc. in 2005, where she participated in the firm's sponsored investment management training program.
Prior to joining Wafra Inc., she worked at Fidelity Investments Brokerage Company as a Financial Analyst and at Teradyne as a Process Engineer.
Ms. Al-Mufarrej earned a BS, magna cum laude, from Boston University and an MBA, cum laude, from Babson College. She also holds a Certificate of Finance and Portfolio Management from New York University.
Profile as of 01/27/2022