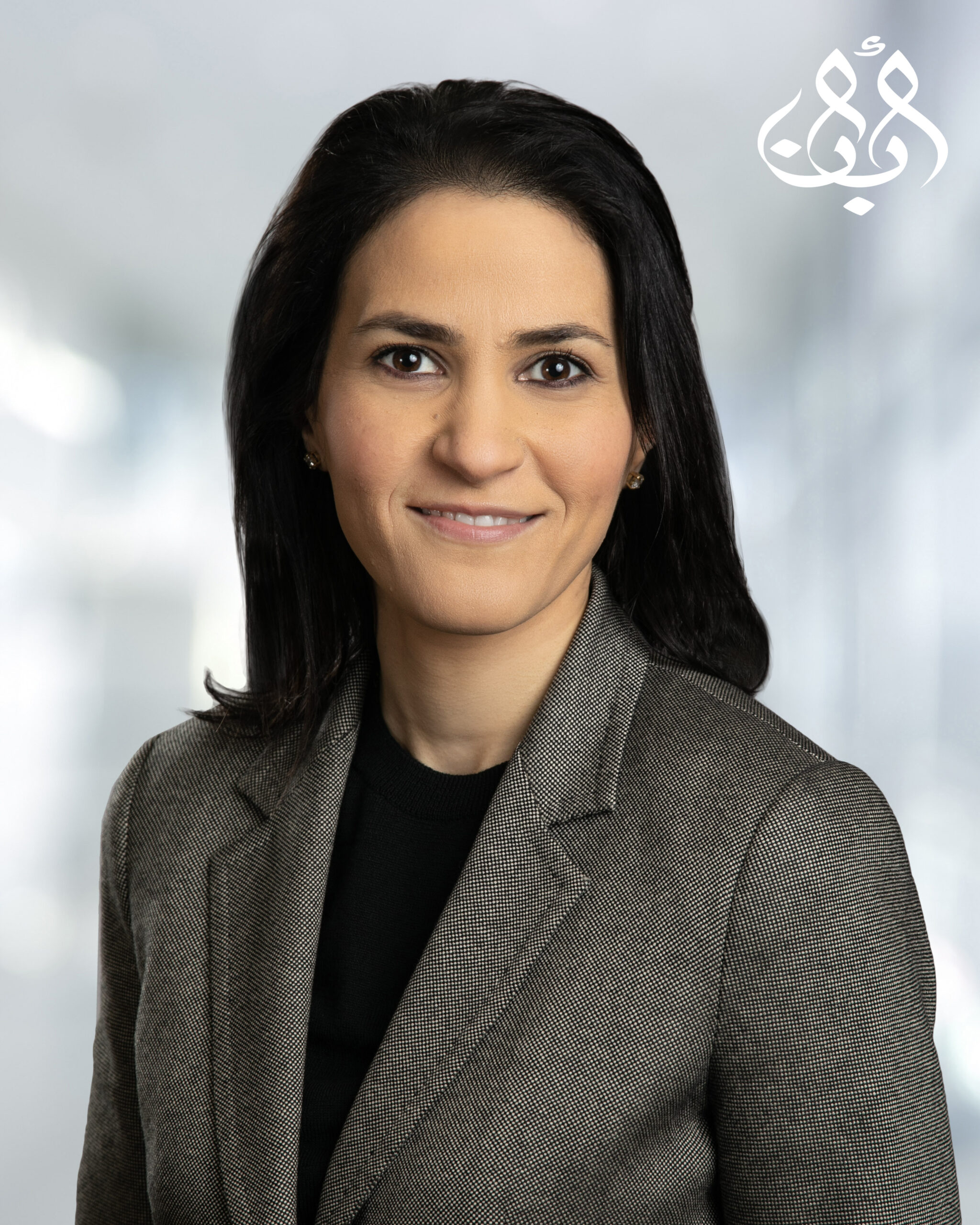 Executive Director
Morgan Stanley

Mona Al-Saffy will be rejoining Morgan Stanley in January 2018 in the investment banking division in Dubai focusing on Middle East client coverage across various sectors. Ms. Al-Saffy began her career at Morgan Stanley working on execution of fixed income and equity derivatives. Following that, she worked in asset management for a family office in Cairo, Egypt.
In 2010, Ms. Al-Saffy joined the Office of the Saudi Minister of Commerce and Industry where she worked on issues related to diversification of the Saudi economy as well as WTO. Following that, Ms. Al-Saffy joined Bank of America Merrill Lynch in the investment banking division in New York concentrating on mergers and acquisitions. During her time there, she worked on various sectors including consumer, retail, healthcare and industrials.
In 2016, Ms. Al-Saffy joined PepsiCo in Corporate Strategy focusing on identifying and evaluating a wide range of strategic activities such as mergers, acquisitions, joint ventures and minority investments for the CEO, CFO and Chief Venturing Officer.
Ms. Al-Saffy received her MBA from the Wharton School at the University of Pennsylvania and a BBA in Finance and International Business from the George Washington University, where she graduated cum laude.