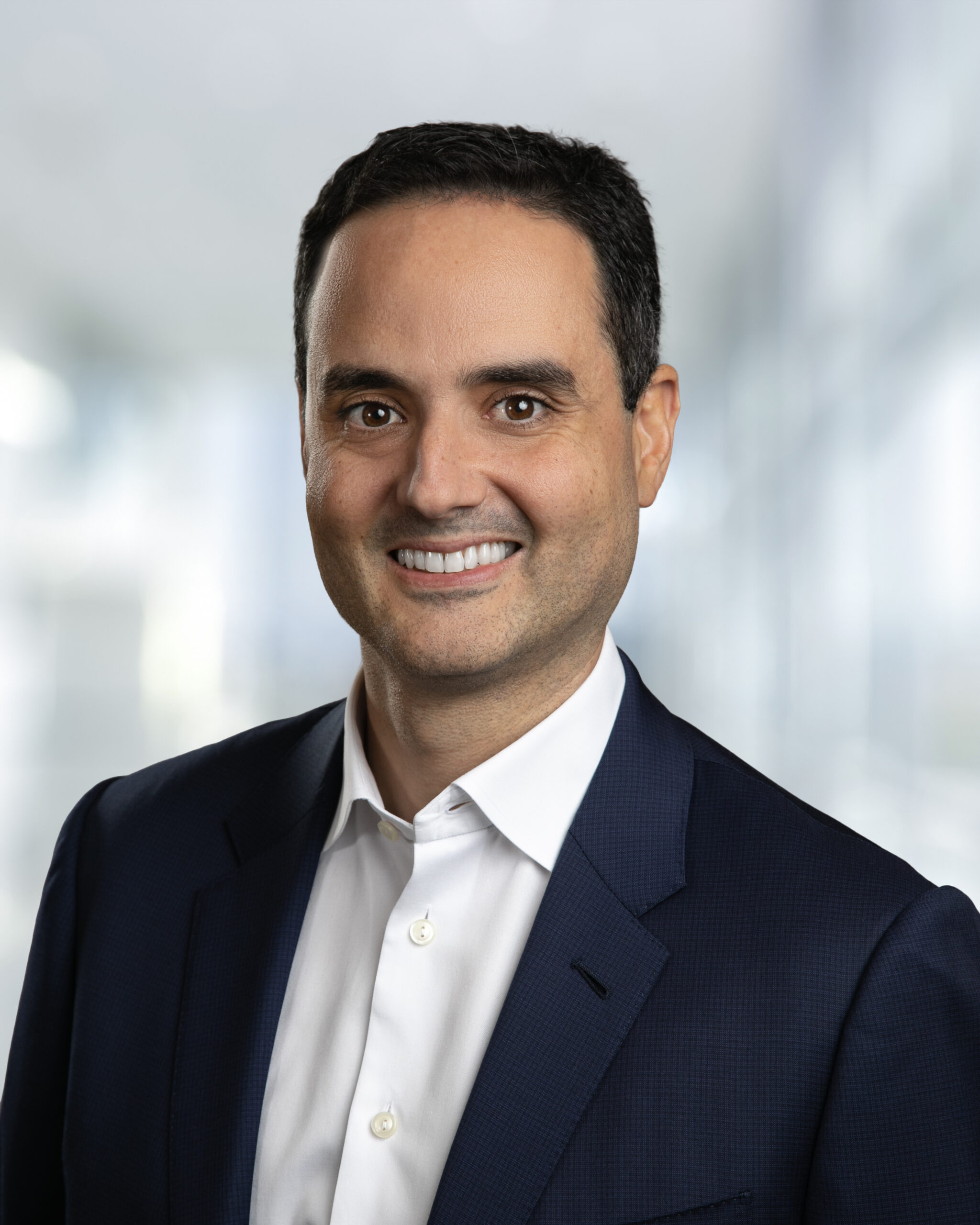 Partner
Antin Infrastructure Partners
Hamza Fassi-Fehri is a Partner in the New York office of Antin Infrastructure Partners, a global private equity firm focused on infrastructure investments. Since he joined Antin in 2011, Mr. Fassi-Fehri has been involved in several investments in Europe and the U.S. across the energy, transport, digital and social infrastructure sectors.
Prior to joining Antin, he started his career in Europe on the investment banking team of JPMorgan. He graduated from the "Grande Ecole" program of HEC Paris in 2008. Born and raised in Morocco, he is fluent in French and Arabic.