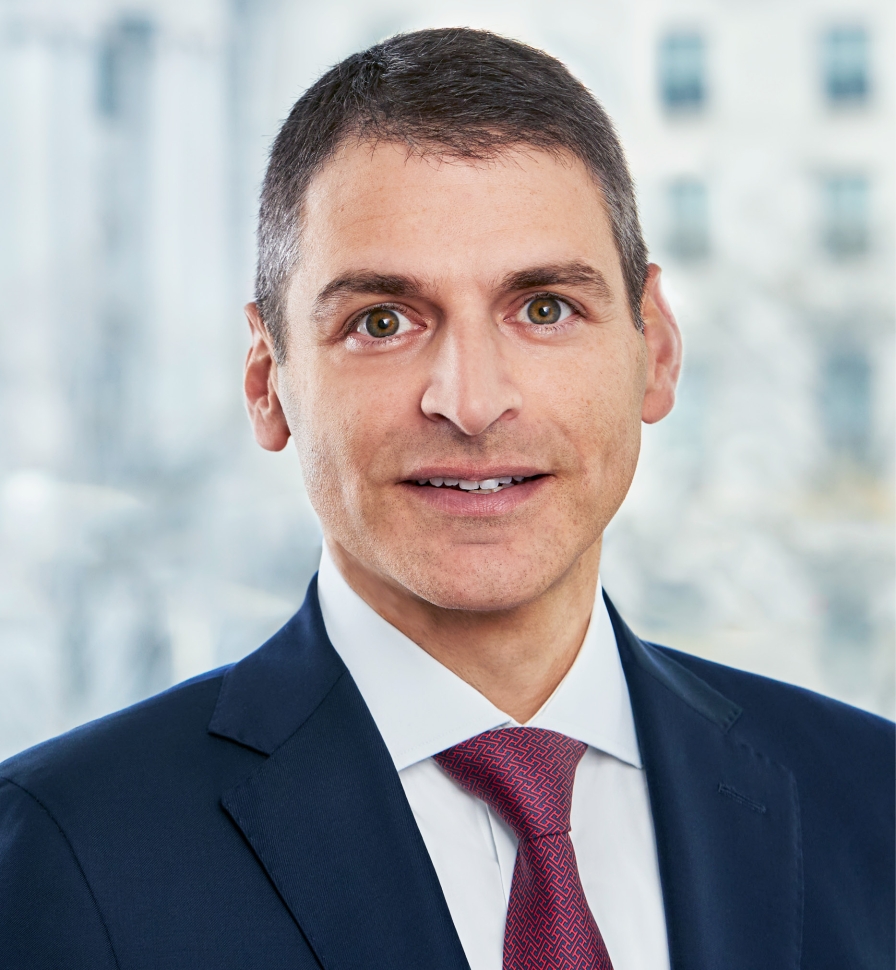 Managing Director
Carlyle
Ferris Hussein joined The Carlyle Group in 2016 and serves as a Managing Director. Ferris focuses on global energy and infrastructure opportunities and his responsibilities range from deal origination and structuring to execution.
Prior to joining Carlyle, Ferris worked at ExxonMobil where he served as a Vice President, focused on strategic acquisitions. Before joining ExxonMobil, Ferris served as the Chief Legal Advisor to the Republic of Iraq's Higher Judicial Council. Prior to his role in Baghdad, Ferris practiced law in both the public and private sectors. Ferris served as an Assistant United States Attorney at the United States Department of Justice, where he prosecuted white collar crimes ranging from insider trading to public corruption. Ferris also worked at the law firm Katten Muchin Rosenman LLP, where he focused on white collar civil and criminal matters.
Prior to his legal career, Ferris worked on Capitol Hill for U.S. Congressman Ray LaHood.
Ferris is a graduate of The Wharton School at the University of Pennsylvania (M.B.A.), the University of Virginia School of Law (J.D.), and the University of Michigan (B.A.).
Ferris currently serves on the Board of Directors of Crimson Midstream LLC, as a Board Observer to SEACOR Marine Holdings Inc. (NYSE: SMHI), as an Advisor to Welligence Energy Analytics and a Member of the Investment Committee for the American University of Beirut's Endowment.