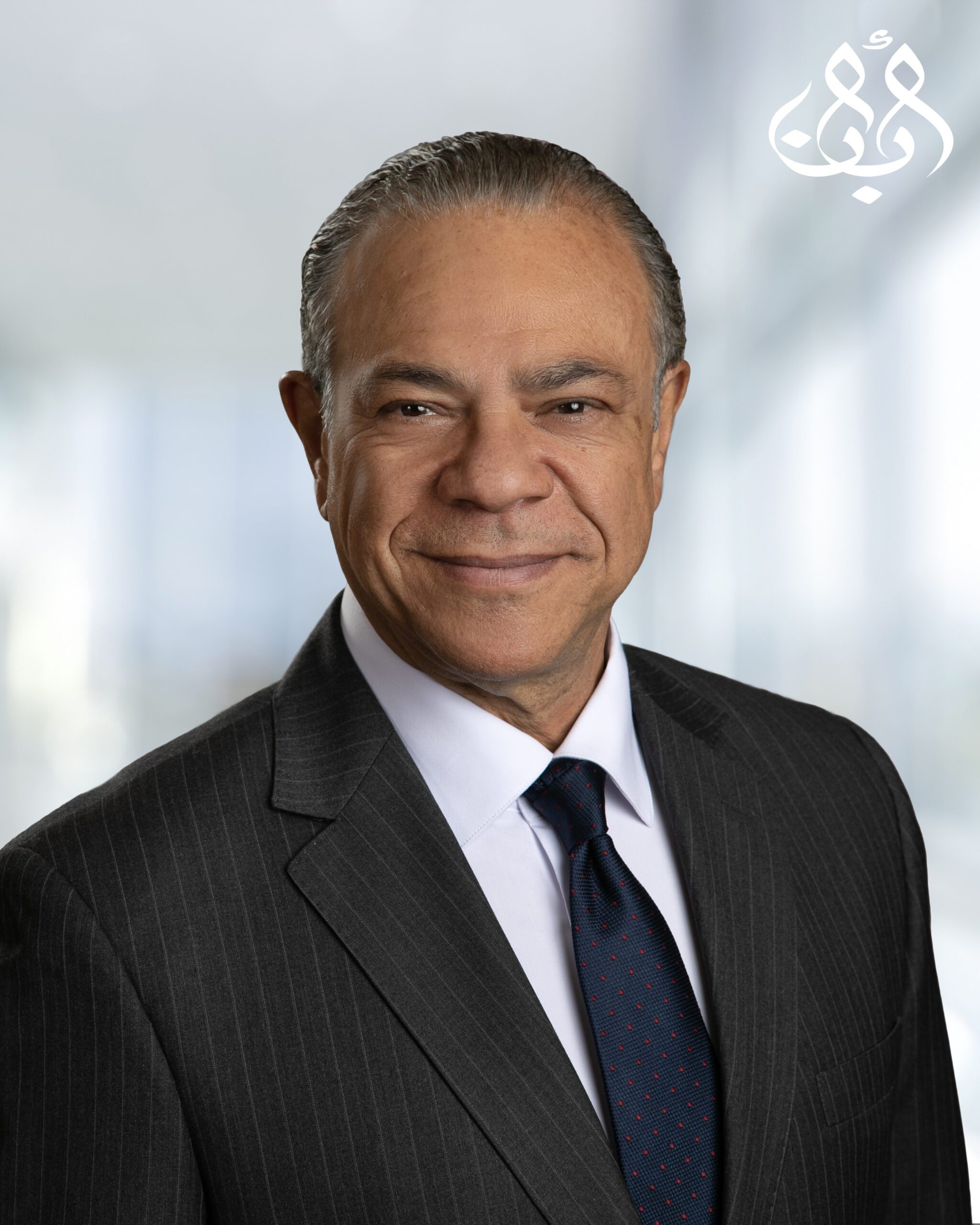 Senior Advisor
Clayton Dubilier & Rice
Amr Nosseir serves as Senior Advisor, Investor Relations and Capital Formation at Clayton Dubilier & Rice. He joined the firm in March 2022 with the responsibility for capital formation throughout the Middle East, Near Asia, and other select geographies; and client coverage responsibilities for all major institutional investors, including: SWFs, pension funds, social security organizations, and sophisticated family offices.
Prior to joining Clayton Dubilier & Rice, Mr. Nosseir was Managing Director, Chairman, and Head of Middle East Business Development and Investor Relations at CVC Capital Partners from May 2015 to December 2020. In this capacity, he was responsible for all SWFs, pension funds, and other institutional and non-institutional investors. He also engaged in all of CVC's capital raising activities including the flagship funds CVC VII and CVC VIII, Asia V, Strategic Opportunities II, and Growth Equity I and II.
Previously, he was a Founding Partner in 2006 and Chairman-Middle East at Perella Weinberg Partners (PWP) where he was responsible for the creation/development of PWP's investment banking and capital raising activities in the Middle East. He was also responsible for the development and management of an on-the-ground team, first in Abu Dhabi and then later in Dubai.
Mr. Nosseir also spent nearly 16 years at Morgan Stanley beginning in 1990 as Vice President, spending 12 years as head of Morgan Stanley's Middle East Group where he was a Managing Director. His team      covered the region for all investment banking transactions, in addition to capital formation responsibilities for Morgan Stanley's alternative investment activities.
Mr. Nosseir earned an MBA from Columbia Business School and a BA from Colgate University. He has been a member of ABANA for nearly 30 years and currently serves as Chair of the Board of Directors.