ABANA Launches Search for Next Executive Director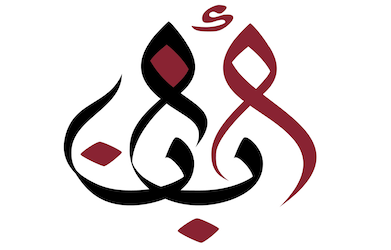 After many years of dedicated service, Susan Peters plans to step down as President of ABANA in March to focus on independent projects. Susan has successfully led ABANA for many years, first as Executive Director and now as President. Under her leadership, ABANA has grown from a small association of Arab commercial bankers to the diverse group of financial services institutions and professionals that it is today. 
While Susan will be leaving ABANA in her official role as President in March, the Board of Directors is pleased to announce that she will remain as a Senior Advisor to ABANA for the remainder of the year. We all share deep gratitude for her leadership, dedication and great care of ABANA.
A search committee consisting of current and past ABANA board chairs and officers–Mona Aboelnaga Kanaan, Amer Bisat, Mahmoud Mamdani, Omar Wohabe and Susan–has launched the search and selection process for Susan's successor.
The committee looks forward to hearing from you about potential candidates for the position and encourages you to help them expand the search to your various networks.
The next leader has an opportunity to step in at a pivotal moment for ABANA. The association is poised for greater expansion in both membership and capabilities, with a dynamic, supportive staff, board of directors and global membership. 
Click here for the position announcement.