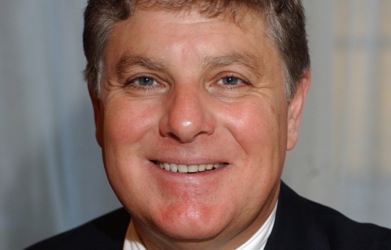 Vice-Chair
ABANA
Wael O. Bayazid was Managing Director of The Carlyle Group, based in New York, where he was responsible for Investor Relations in Europe and the Middle East. He held this position from 1996 – 2021. Prior to joining The Carlyle Group, Mr. Bayazid was Global Country Head for Saudi Arabia in the Global Asset Management Group of the Chase Manhattan Bank, based in Geneva, Switzerland.
Previously, he headed the Middle East Private Banking Group for Chase in New York. Prior to that, Mr. Bayazid was a Vice President for the Middle East at Bankers Trust Private Bank.
Other positions have included: Vice President of Bankers Trust Company, New York, in the Private Banking Group-Middle East International (1988-93); Manager at Burns & Roe, New Jersey, both as leader of International Operations and as Architect/Engineer specializing in Power Generation (1981-87); and Manager at EA Juffali & Bros, Jeddah, Saudi Arabia (1977-81).
Mr. Bayazid holds a BS in International Business Administration from the American College of Switzerland, ACS, and is a graduate of International College, Beirut, Lebanon. He serves on the Board of Trustees of International College. He is married with two children and enjoys flying, sailing and skiing.
Profile as of 08/20/2021