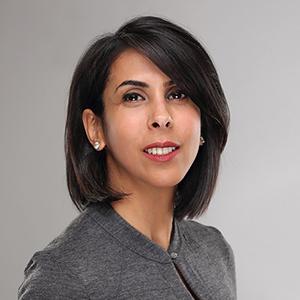 Founder & CEO
omniX labs
Muthla has shaped the vision and purpose of omniX labs, by bringing her experience and understanding of connecting the physical space in a digital world. Prior to omniX labs she was CEO of TagStone, an IoT technology systems integration company and prior to TagStone she was a management consultant at Bridgewater Associates, the worlds largest hedge fund.
She started her career at Goldman Sachs, an Investment Bank in New York City.
Muthla graduated from Rensselaer Polytechnic Institute (RPI). She received a BS in Computer Systems Engineering and MBA from MIT Sloan.
She is a YPO member and has participated on boards for both VC and startup